Readers of all ages,
Shelter: Generation Mars, Book Two is now officially released.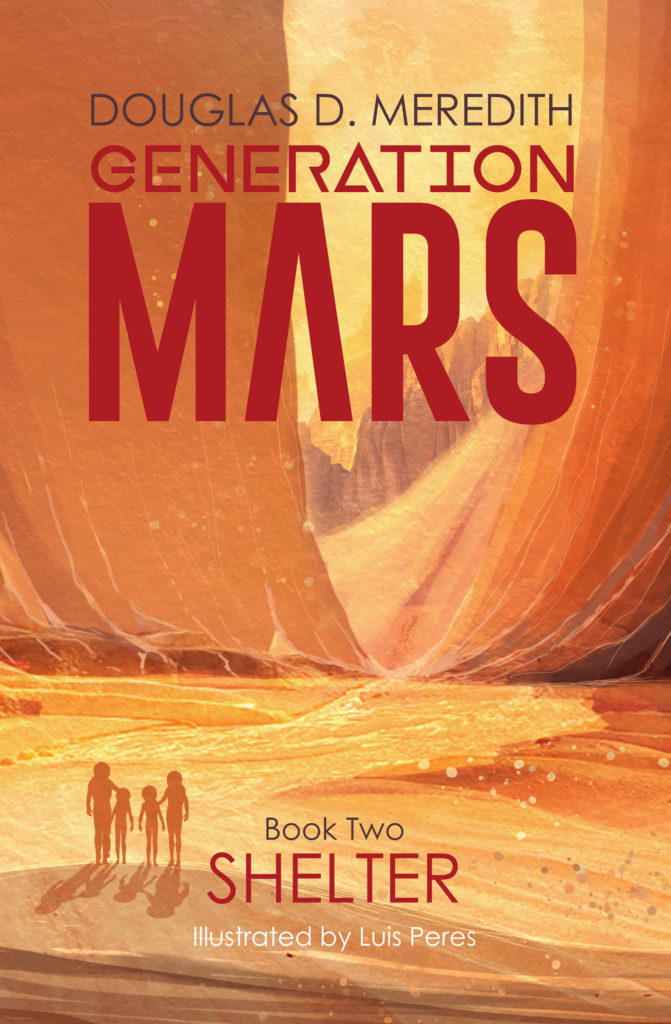 The family is on an away mission when a solar particle event forces them to seek shelter where they can. As conditions go from uncomfortable to desperate, it falls to the sisters to save the family. It's a struggle for survival in which they learn the full meaning of shelter.
Available now on Amazon:
https://www.amazon.com/dp/1733731040